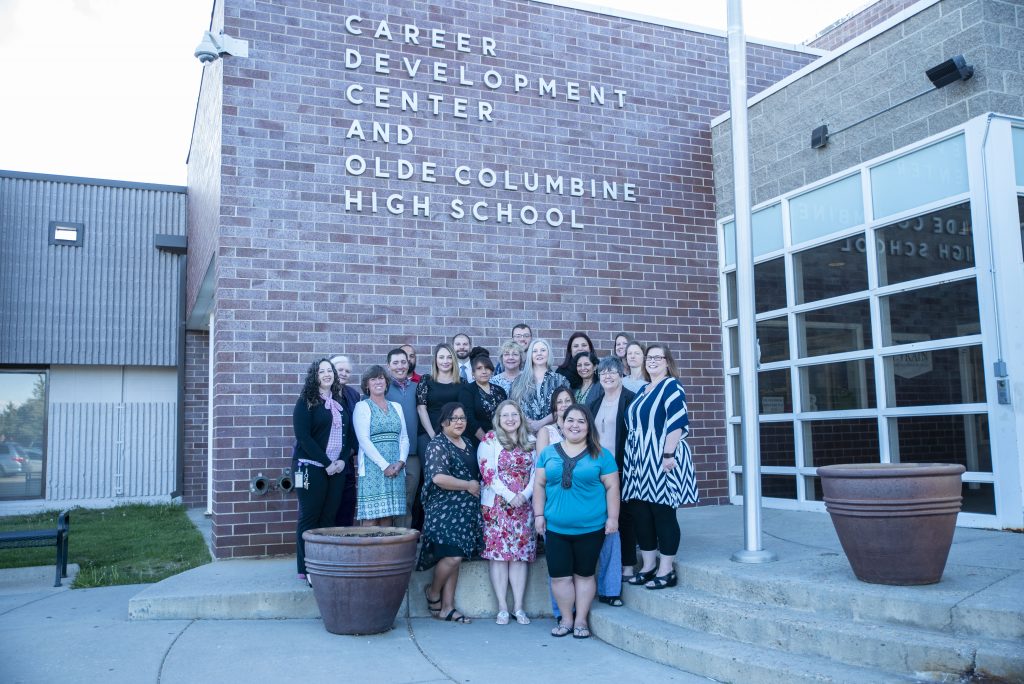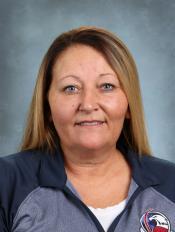 Title

Front Office Secretary

Email

caquelin_ria@svvsd.org

Department

Office

Bio

I'm Ria Caquelin, and I've been in education for nine years,  two of them at the Global Acceleration Campus. I'm the main office secretary and also have my Career and Technical Education teaching license. In my free time, I enjoy reading.  One of the things I love about being on our campus is the staff and students.