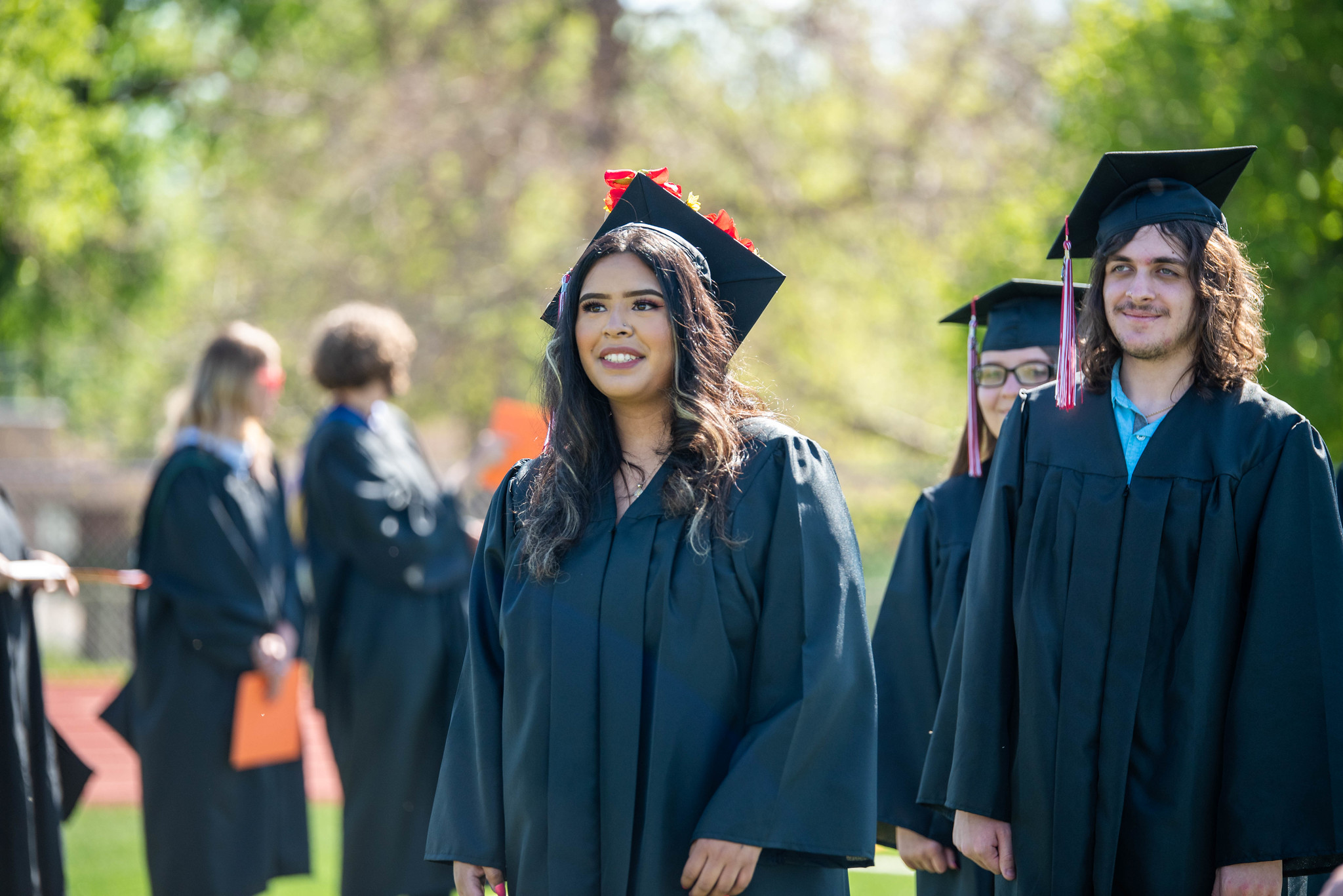 New Meridian
High School
We help all students thrive in an alternative high school environment. We offer rigorous academic coursework and honor creativity and diversity.
St. Vrain Strong
We are the Eagles
For over 25 years we have helped students across the St. Vrain Valley thrive in an alternative high school environment.
Small Nurturing Community
Your student will be loved and cared for in our small nurturing community.
Graduation
With intentional scheduling and e-credit offerings, students earn credits at an accelerated pace.
Engagement
We are proud recipients of the CDE Student Re-Engagement Grant
School Overview
New Meridian High School Campaign
Principal
Tiwtter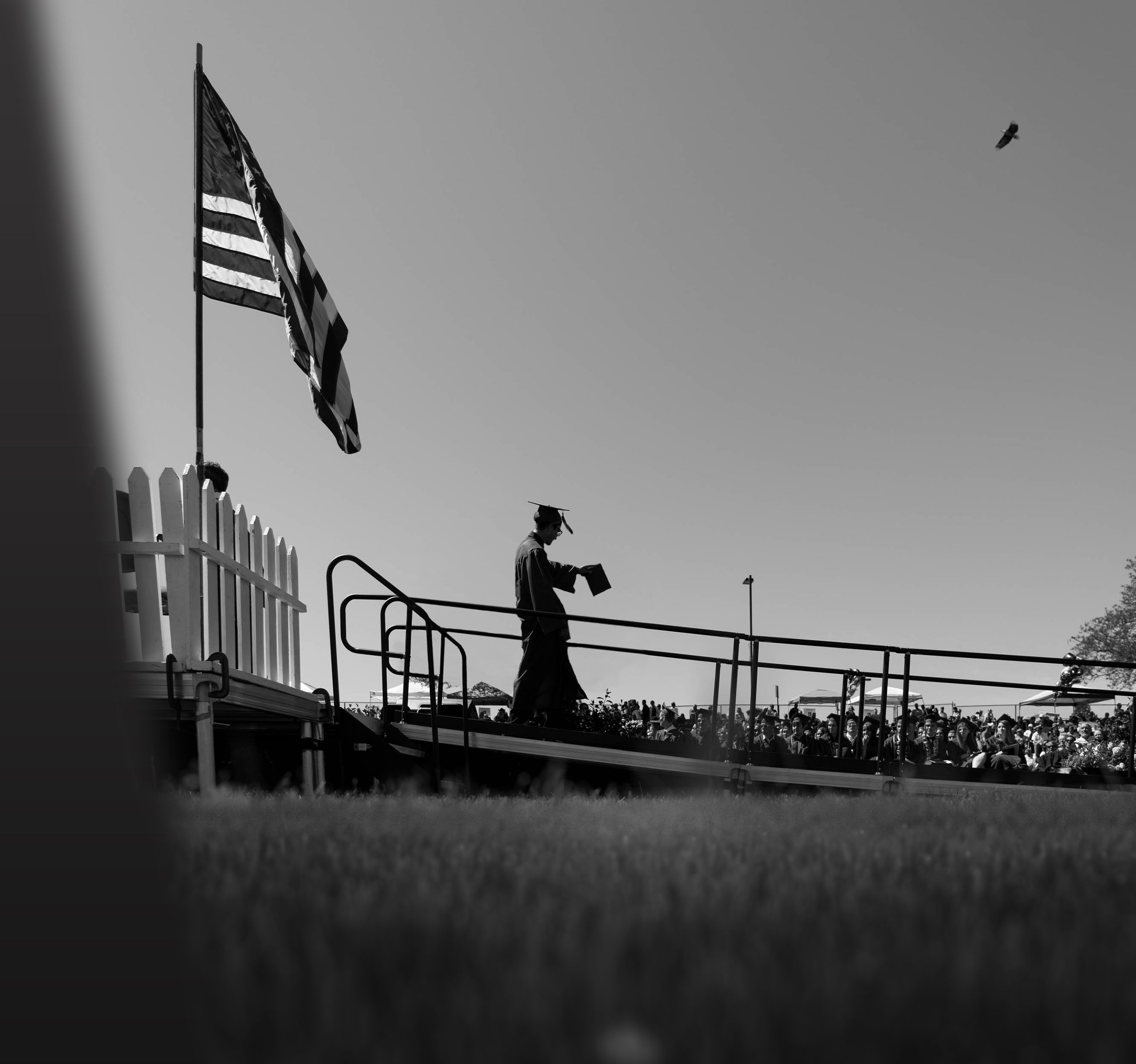 Contact Us
Have a question or comment? Send us a message and we will get back to you as soon as possible.
Postal address

1200 S. Sunset St.

Longmont, CO 80501
Looking for a career? View all job openings.